Accounts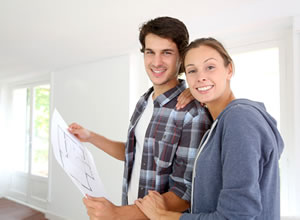 NorState Federal Credit Union offers a variety of accounts for everyday banking. For more information on our accounts please select the type of account you want below.
Checking Accounts
NorState Federal offers a FREE Share Draft account with many convenient member benefits.
Savings Accounts
NorState Federal Credit Union offers a variety of Savings products to meet each member's needs. Whether you're saving for a child's education, a family vacation or your retirement, NorState FCU can help you meet your financial goals.
LuvMyCU PERKS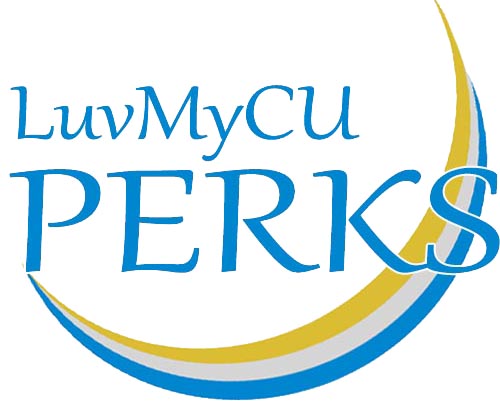 We are dedicated to providing the tools, resources and expertise that will empower your financial success. We also know what's good for you is good for us. That's why we developed our LuvMyCU PERKS program, a member loyalty program that offers our members premium rates on Share Certificates along with other perks.
TO APPLY FOR A MEMBERSHIP OR OPEN A NEW SAVINGS OR CHECKING ACCOUNT
Please call NorState Federal Credit Union at (800) 804-7555 or apply in person at any of our branches, or apply online.