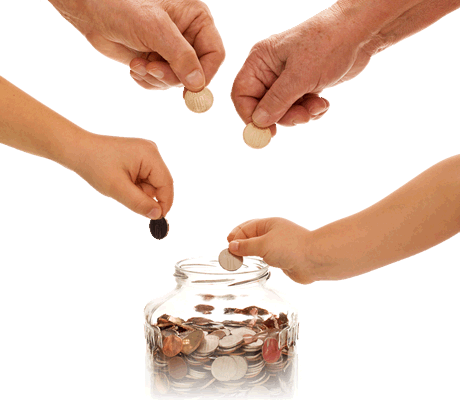 Membership
Membership that Matters
Are you looking for a flexible and outstanding financial solution? Or a financial center that can work with you to ensure your financial success? Either way, NorState FCU can help!
Membership Eligibility
If you live, work, worship or attend school in any of the following counties in Maine,
you qualify for membership:
Aroostook County
Northern Penobscot County
Family Members Too!
If you have a family member who is an existing member, you can also join!
Membership Area Map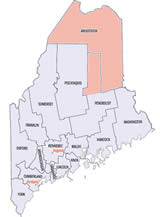 Membership Benefits
LuvMyCU PERKS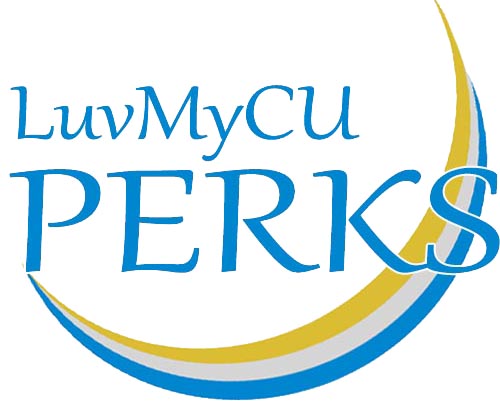 We are dedicated to providing the tools, resources and expertise that will empower your financial success. We also know what's good for you is good for us. That's why we developed our LuvMyCU PERKS program, a member loyalty program that offers our members premium rates on Share Certificates along with other perks.
Personal Service
Personalized service is provided to each member regardless of their income or the size of their account. Consumer surveys typically show that services at credit unions receive higher ratings than do those at banks. At NorState FCU, our staff takes pride in the high level of performance they deliver each and every day.
Insured Funds

NorState FCU provides a safe place for your hard-earned savings. Depositors are federally insured to at least $250,000 by the National Credit Union Administration, which holds one of the strongest federal deposit insurance funds available.
Competitive Rates
Studies show that credit unions on average offer the lowest rates on loans and fees, and the highest rates on savings. This is true because of our not-for-profit status and lower operating costs. Compare for yourself!
Apply Now
To apply for membership with NorState Federal Credit Union, apply online or stop in at any one of our six branch locations.