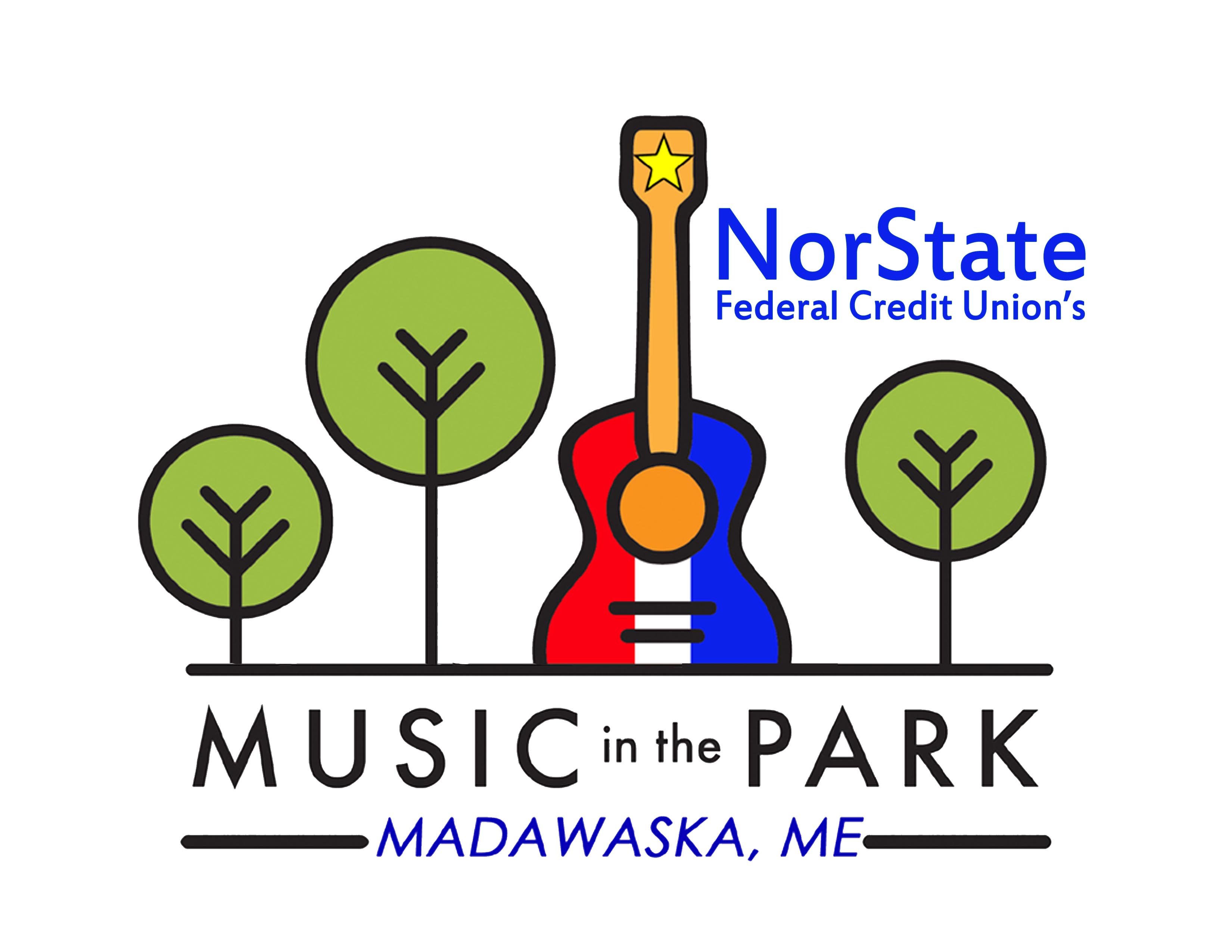 NorState's Music in the Park! A summer-long music series for the whole family! Click here for a complete schedule.
Coins for a Cause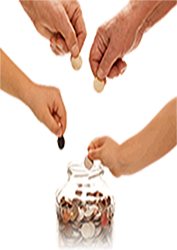 Coin Sorters available in Madawaska, Fort Kent and Presque Isle locations. Member
fees donated to charity!
We Are HIRING!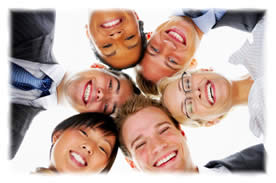 Ever wanted a rewarding career in finance or banking? Have great people and sales personality? NorState may be the perfect fit.
Apply Today!
CLOSED
All NorState locations will be CLOSED on the following dates:
Labor Day: Monday, September 2
Columbus Day: Monday, October 14
Veterans Day: Monday, November 11
Fraud Prevention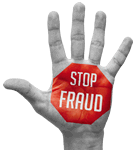 Protect Yourself. Don't become identity theft's next victim. Learn how to protect yourself from criminals who use your stolen identity to commit crimes.
Learn More