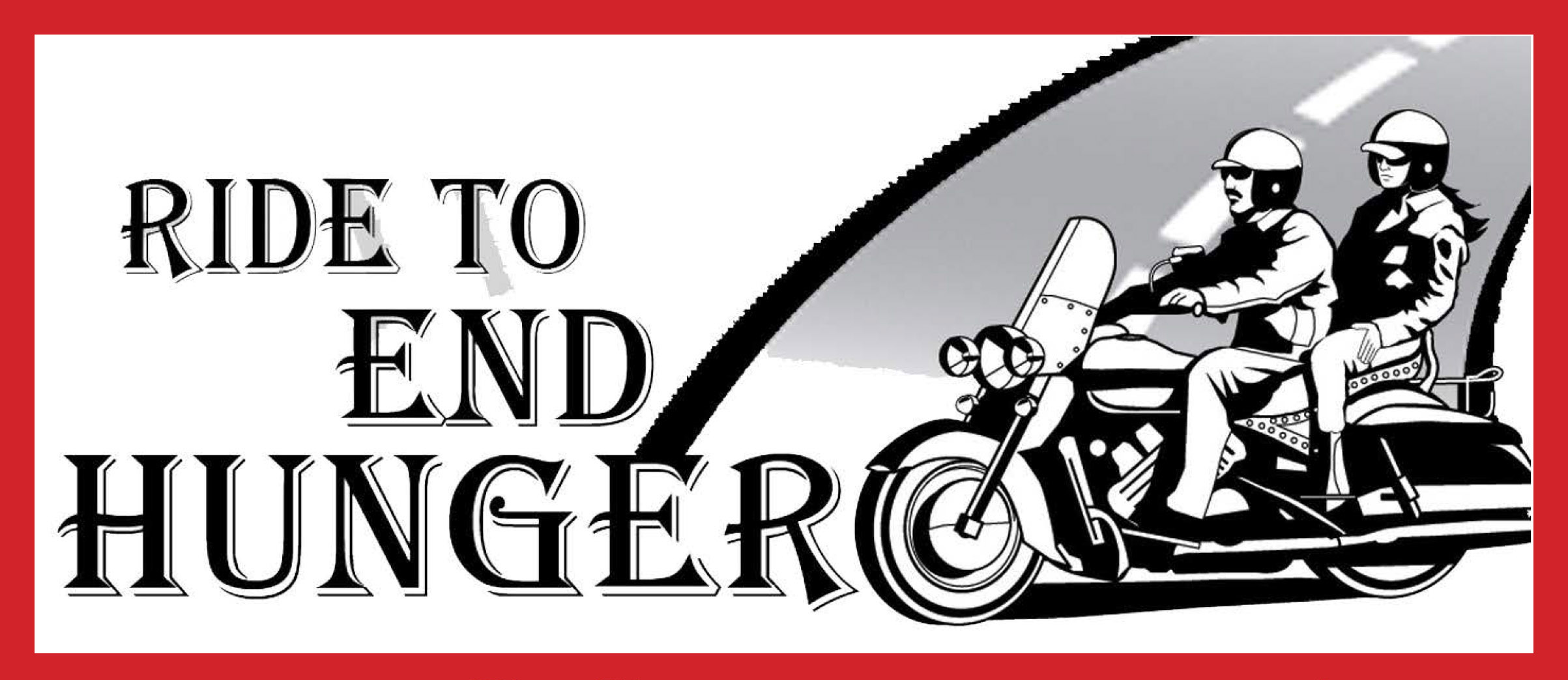 ENDING HUNGER CAMPAIGN!
Join us Saturday, September 8th for our Ride to End Hunger! Pre-register at any branch today!
Coins for a Cause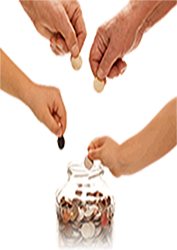 Coin Sorters available in Madawaska, Fort Kent and Presque Isle locations. 100% of fees are donated!
We Are HIRING!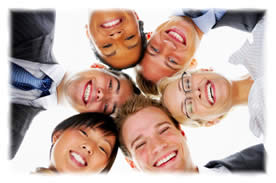 Ever wanted a rewarding career in finance or banking? Have great
people and sales personality? NorState may be the perfect fit.
Apply Today!
CLOSED
All NorState locations will be CLOSED on the following dates:
Labor Day: Monday, September 3, 2018
Columbus Day: Monday, October 8, 2018
Veterans Day: Monday, November 12, 2018
Fraud Prevention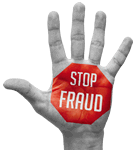 Protect Yourself. Don't become identity theft's next victim. Learn how to protect yourself from criminals who use your stolen identity to commit crimes.
Learn More